About Lesley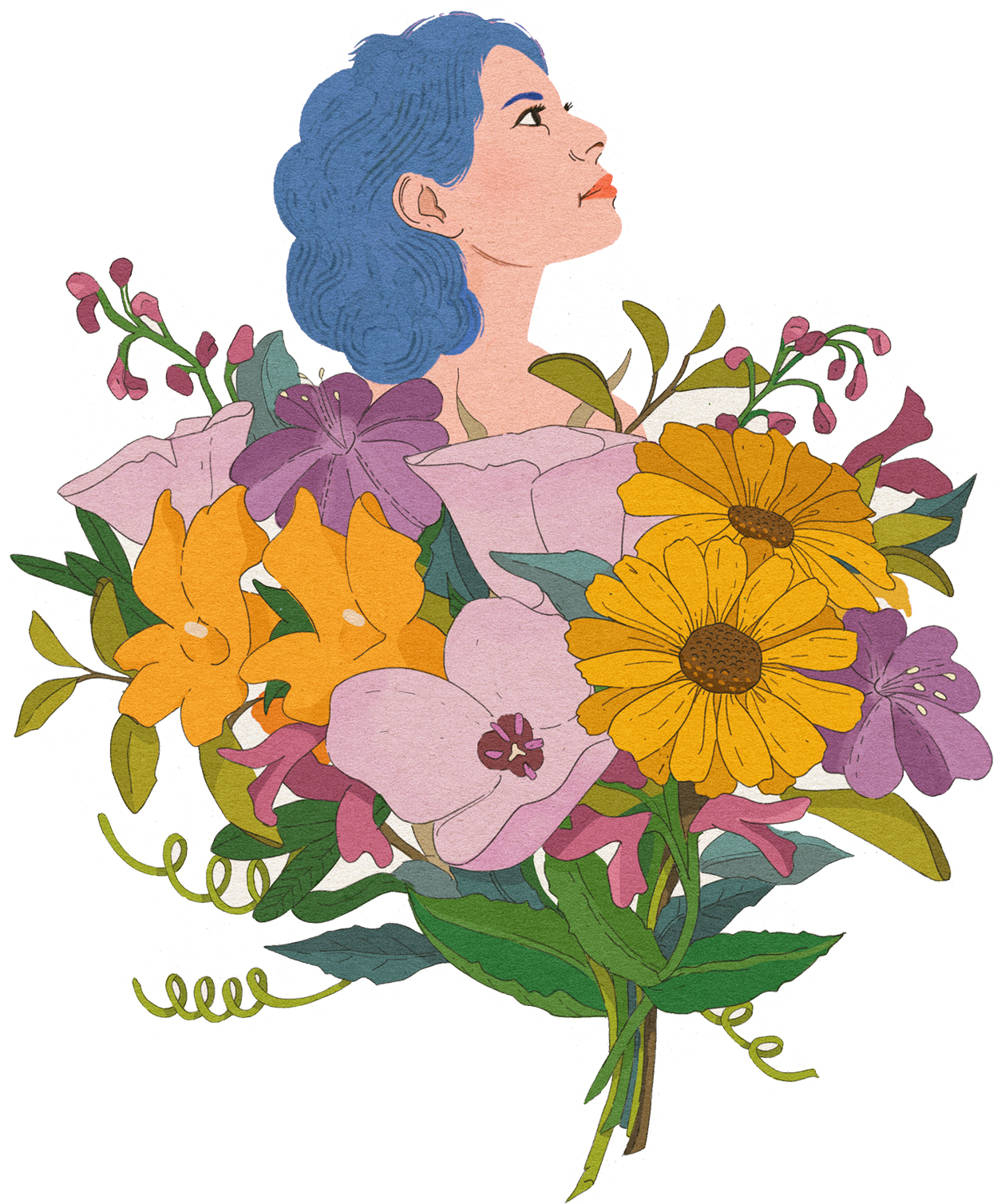 Lesley Goren is an artist and illustrator interested in "place", be it the woods, the city, or somewhere in between.
Lesley creates work depicting the beauty of California's natural environments, as well as informational illustrations explaining plant and fire ecology. Her drawings are contemporary and lively while remaining scientifically accurate. She loves using images and text to make ideas more accessible.
Lesley has shown and sold her work in galleries, boutiques, and park visitor centers throughout California and beyond. She creates custom illustrations for clients, especially in the environmental-based nonprofit sector. She also creates commissioned art for clients and collectors.
Designs are available for licensing, please Contact Us.
Lesley resides in Ventura County, California.
Selected Clients and Projects:
Heyday Books
Western National Parks Association
California Native Plant Society
Growing Hope Gardens
Los Padres Forest Watch
Blindhund Athletics
Mission Trails Regional Park
Rivers & Lands Conservancy
Bloom Dammit!
Diptypque Paris
Social Wig Co.
Theodore Payne Foundation
The Land Trust for Santa Barbara
Restore Hetch Hetchy
California Native Grasslands Association
Calflora
Mountains Restoration Trust
View portfolio >